Hello and welcome to the Nizu website.
*CORONA VIRUS UPDATE*
PLEASE NOTE- DUE TO THE RECENT COVID-19 PANDEMIC WE HAVE DECIDED TO POSTPONE ALL BREEDING PLANS FOR 2020 AND 2021.
THIS IS DUE TO THE DIFFICULTIES IN SOCIALISING NEW PUPPIES AND ALSO DIFFICULTIES IN CARRYING OUT HEALTH TESTING PRIOR TO BREEDING. DUE TO A SURGE IN DEMAND IT IS also NOT POSSIBLE FOR US TO RESPOND TO ALL ENQUIRES.
We are a small, hobby based show kennel located in Buckinghamshire.
The Nizu kennel was founded in 2015. We have had an extended love for the Japanese Shiba Inu for numerous years and acquired our first Shiba, 'Aki' in 2014. (Pictured above).
For any further information feel free to contact us and we will be happy to help but for now we hope you enjoy browsing our website.
Michael and Joseph - Nizu Shiba Inu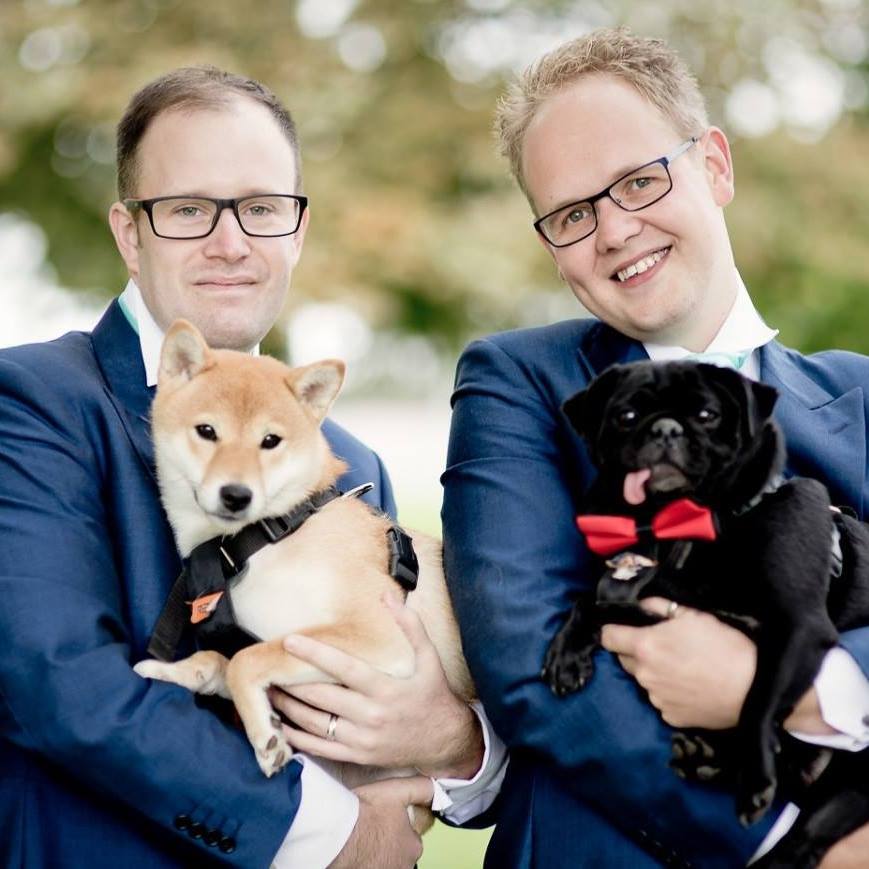 Nizu News
Scroll down for a mini blog of Nizu news in chronological order, newest first.
MATSU'S FIRST LITTER
On the 21st November 2019 we welcomed two new additions to the Nizu family. Meet Yuki and Tai!
We are pleased to announce that our Shiba Matsu has now had her litter; one male and one female.
Puppy 1 (Tai): Male (Red) born at 05:0, 303g
Puppy 2 (Yuki): Female (Red) born at 05:00, 250g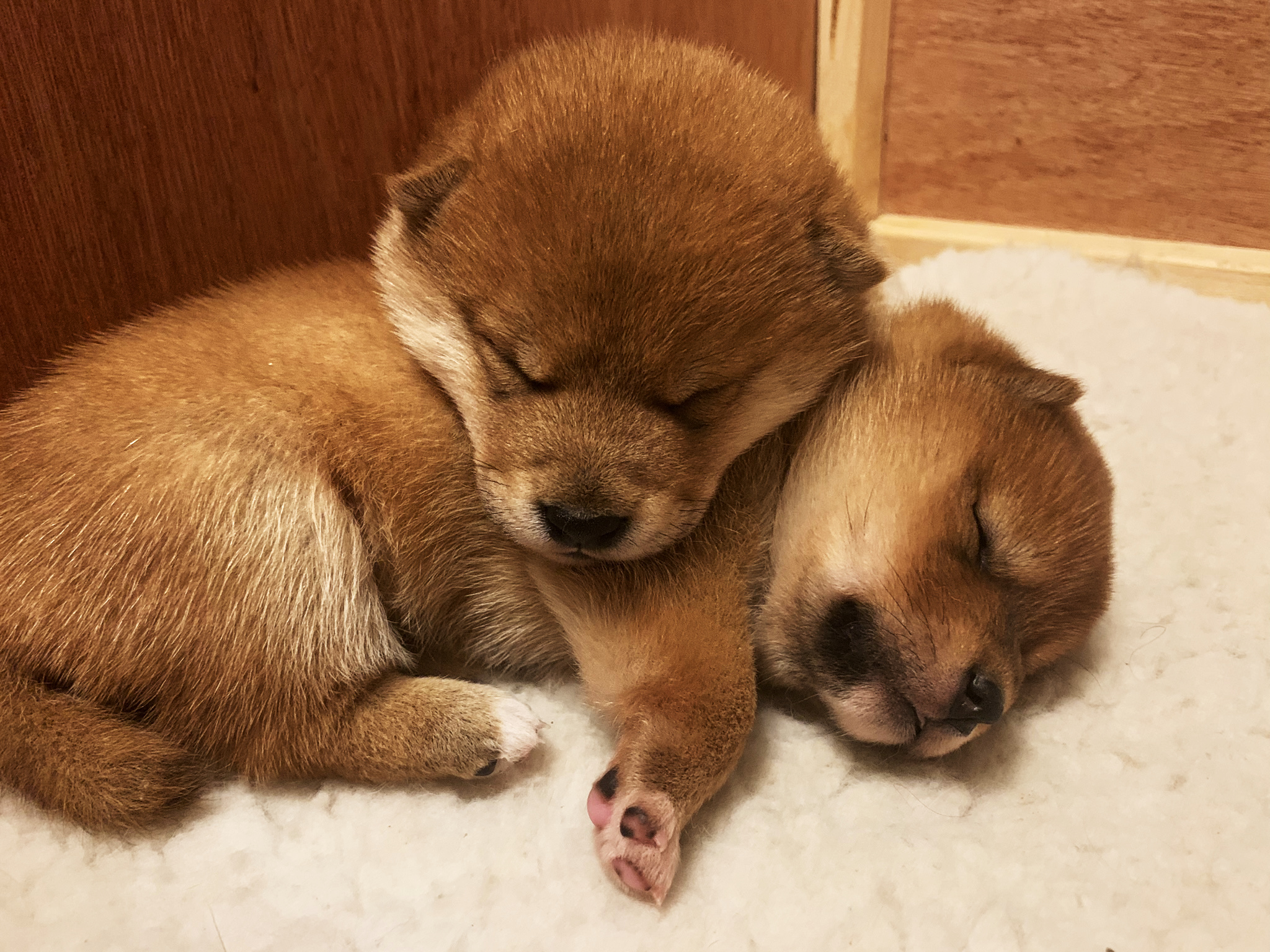 CRUFTS 2019
We are pleased to inform you that Matsu achieved a second place at her first ever appearance at Crufts