Connecting responsible breeders and potential owners. Full of useful advice for prospective dog owners on selecting the right puppy and general breed information.

A DogTrac ID tag is as near a dog can get to actually being able to talk. If your dog was lost and he could talk, he would tell everyone he found exactly what his DogTrac tag tells you. His owners name and number and an alternative number, email address, vet's name, address and number, insurance details, medical issues, likes and dislikes (cats for instance). As well as age, gender (in case you don't know where to look) and other relevant information
Mymsin japanese shiba inu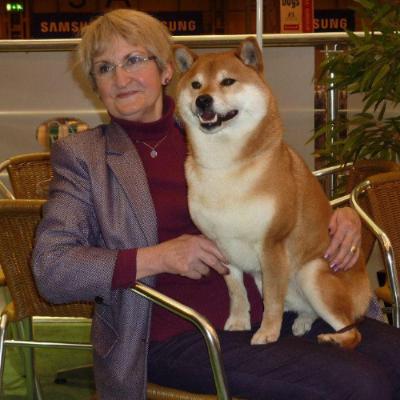 Mym Clews has bred, shown, judged and most of all, loved the Shiba since it came to this country in 1985. Her first home bred litter was in 1989. She tries to breed to the Nippo standard and specializes in clear red which is, after all the most desired colour in Japan. It is with thanks to Mym that Nizu exists today.
JAPANESE SHIBA INU CLUB OF GREAT BRITAIN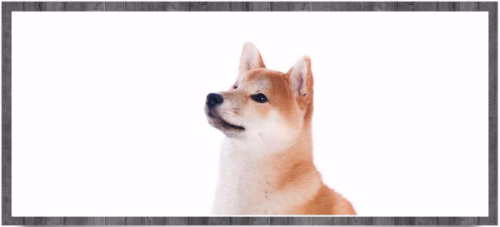 The Japanese Shiba Inu Club of Great Britain was founded in 1987. Keep checking for lots of club updates!

The UK's largest organisation dedicated to protecting and promoting the health and welfare of all dogs. Besides being a voluntary register for pedigree dogs and crossbreed dogs, they offer dog owners and those working with dogs an unparalleled source of education, experience and advice on puppy buying, dog health, dog training and dog breeding.
Over 7 million pet owners trust Petlog to help reunite them with their lost pets. If your pet ever goes missing, Petlog gives you the best chance of finding them.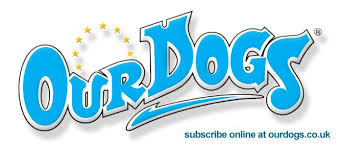 In print / On-line / International
In print - Our Dogs is the leading canine weekly paper that has been published continuously since 1895. Their printed paper has covered the world of dogs, shows, breeding and exhibiting since the reign of Queen Victoria.
On-Line - Since 2001 Our Dogs have been providing news, show reports, breed notes and features on the Our Dogs website! Show reports are updated daily! Visit the Our Dogs website to see what they have to offer.
International - Our Dogs are and have been the media partner for the most important dog shows in the world, including the World Dog Show and the European Dog Show. Our Dogs International provides show reports and news from the world of dogs.